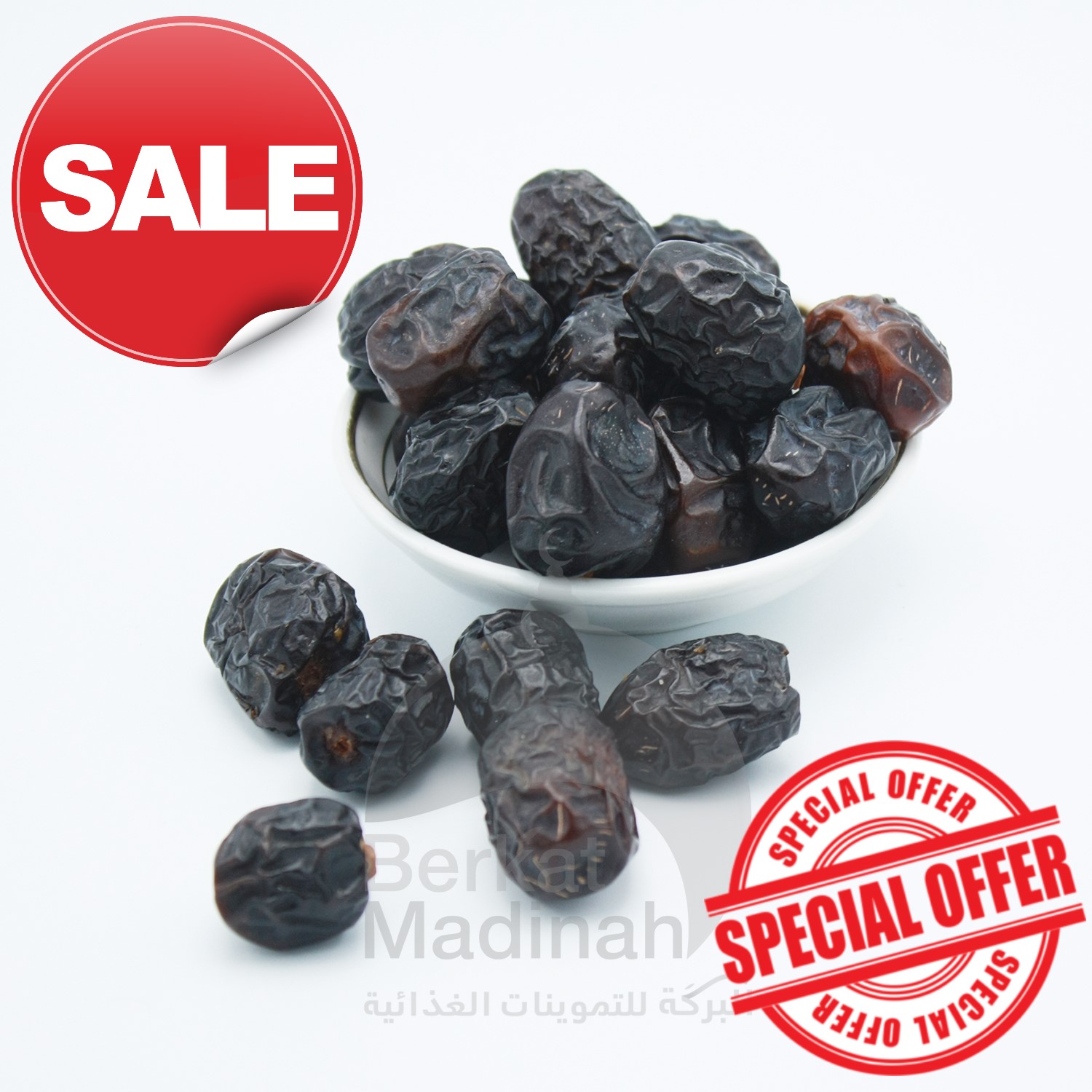 IN THIS PAGE IS A SPECIAL OFFER FOR LIMITED TIME ONLY!!
Ajwa dates are a soft, luscious and fruity date variety, with a fine texture, from Saudi Arabia. They are cultivated in Madina Tayyiba. In fact, Ajwa dates are the most famous variety of dates from this region and for very good reasons.
Ajwa date is a very dark brown, almost black in color, rich in many nutrients. It remains quite soft and juicy and also retains its sweet, fruity flavor. These are some of the reasons that Ajwa dates are most sought after around the world.
WE OFFER YOU the best quality ever of AJWA ALMADINAH DATES with THE BEST PRICE where you can find only at BERKAT MADINAH.
ORDER NOW OR REGRET LATER!!!
Choose Your Package NOW
AJWA ALMADINAH special offer
Sorry, there is no product in this collection