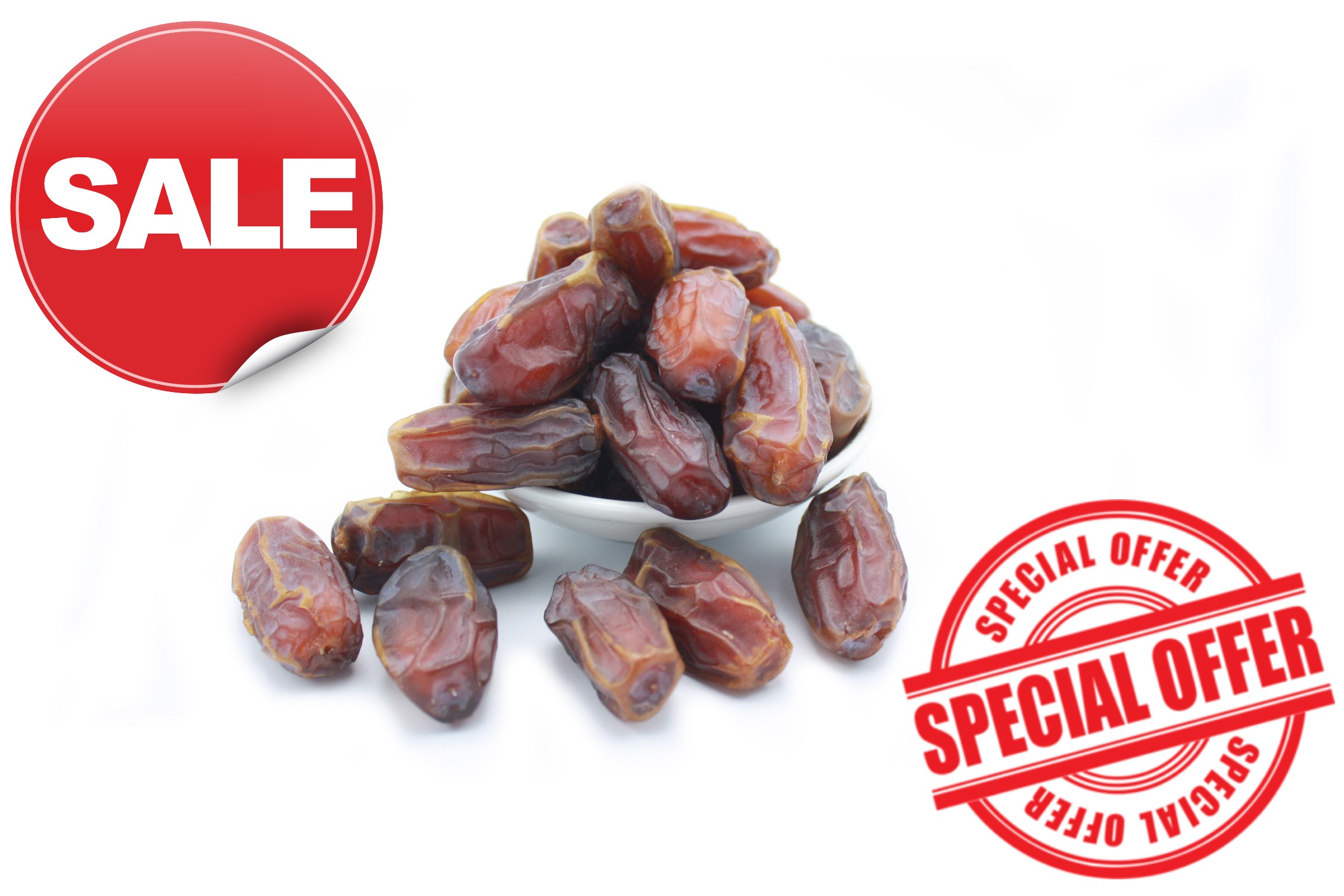 IN THIS PAGE IS A SPECIAL OFFER FOR LIMITED TIME ONLY!!
Mabroom dates are a type of soft dry date variety (similar to Ajwa dates) that are grown mainly in Saudi Arabia in the Western Peninsula. The mabroom has a dark maroon color, with an elongated shape. ... Mabroom dates have a long slender body. They have skin that is almost translucent and dark brown in color.

WE OFFER YOU the best quality ever of MABROOM DATES with THE BEST PRICE where you can find only at BERKAT MADINAH.
ORDER NOW OR REGRET LATER!!!
BY MABROOM DATES NOW
MABROOM ALMADINAH special offer
Sorry, there is no product in this collection