Al Hamwi Coffee
The cup of Al Hamwi Turkish coffee is the epitome of graceful hospitality, and has become a significant symbol in all cultures.
Origin : Syria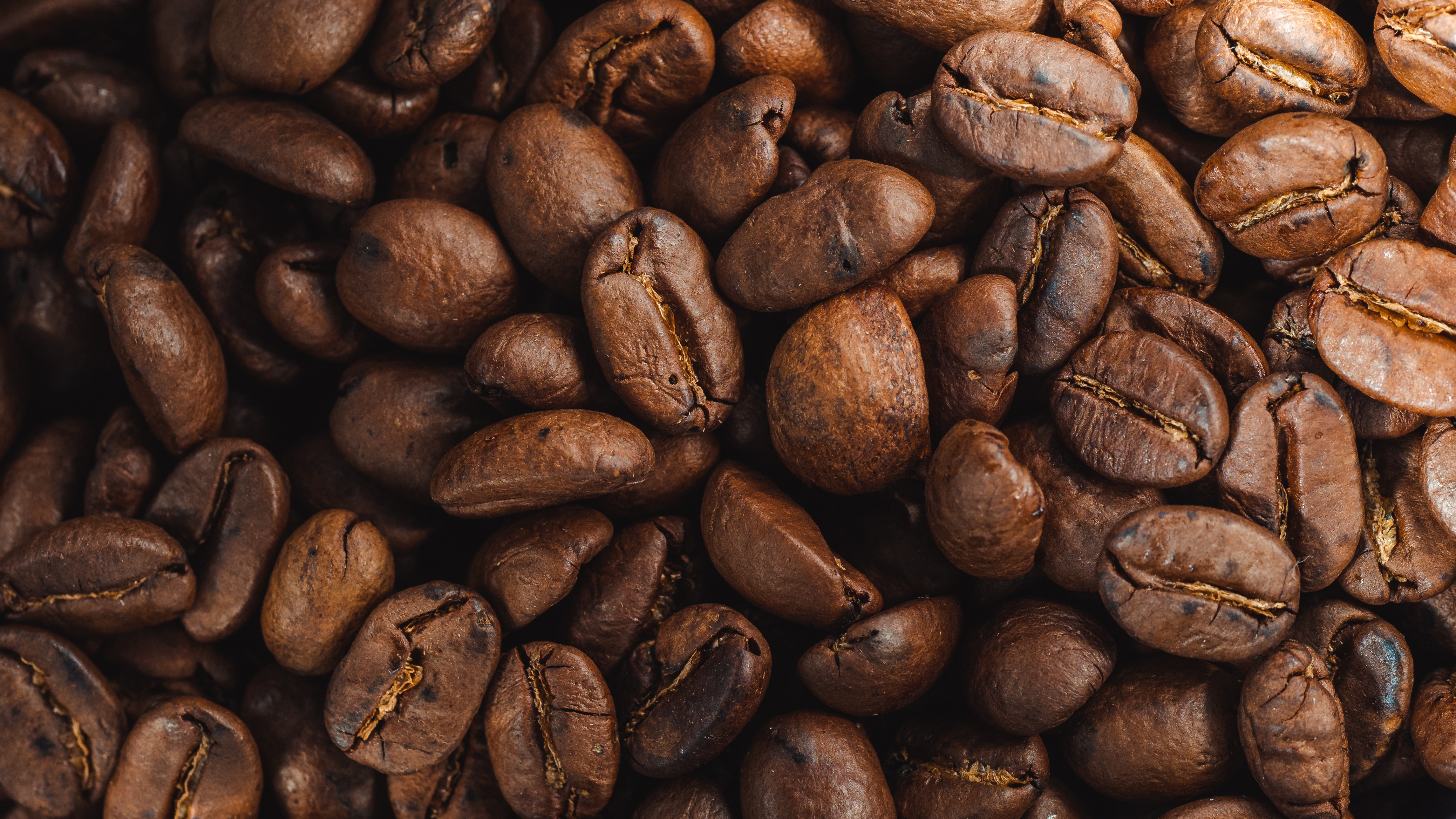 BENEFITS OF COFFEE :
Coffee boosts your physical performance.

may help you lose weight.

helps you burn fat.

helps you focus and stay alert.

reduces risk of cancers.

reduces risk of Parkinson's disease.

Coffee may lower risk of Type II diabetes.

Coffee brightens your mood, helps fight depression and lowers risk of suicide.
HOW TO USE:
First, mix coffee and water.

Using a teaspoon, mix your finely ground coffee with cold water in a Turkish Coffee pot, gently until well combined

Slowly bring the mixture to a boil over medium heat. This will take 3-4 minutes, so keep a close eye on it. As the coffee warms, a dark foam will build.
It is customary and important to serve Turkish coffee with foam on top. When the mixture is close to a boil, use a teaspoon to transfer some of the foam into each coffee cup. Return the coffee pot to the stovetop.

As coffee comes to a boil, pour half of the coffee into the cups, over the foam. Return coffee pot to stovetop and boil the remaining coffee for an additional 10-15 seconds and fill the cups to the rim.
WHERE I CAN FIND IT ?
Berkat Madinah Branches
Ampang - Kajang - Shah Alam
Order Online at:⁠
⁠
delivery.madinah.com.my⁠
KLANG VALLEY (within 90 mins)⁠
==========================⁠
shop.madinah.com.my⁠
WHOLE MALAYSIA (3-5 days)⁠
⁠
👇🏻👇🏻👇🏻⁠
ORDER THROUGH WHATSAPP:⁠
+60 11 1111 9912⁠