Arabic Gum
Extracted from pure Sudanese Hashab Gum , Rich in Calcium and natural soluble fibers.
Origin : Sudan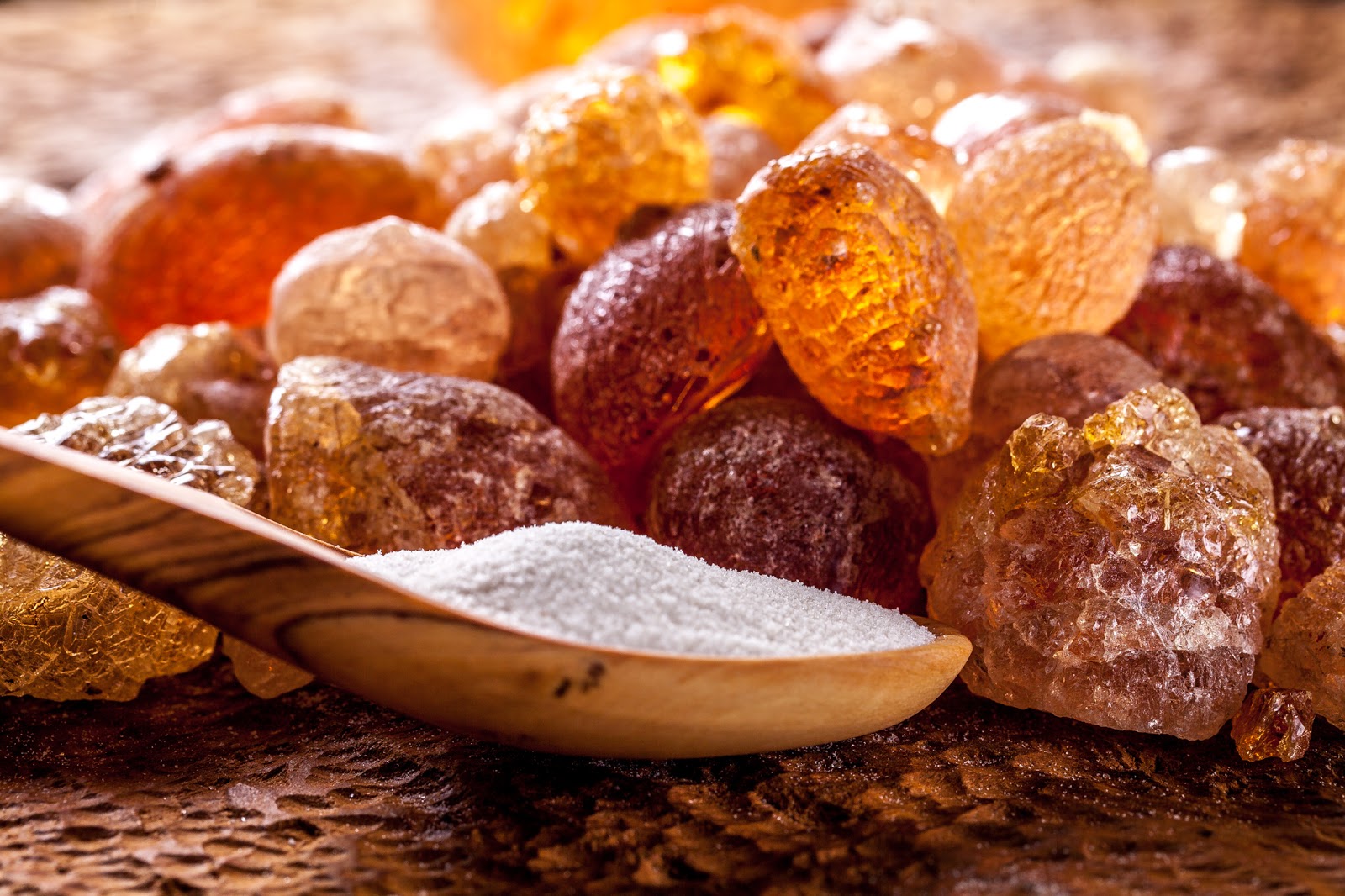 BENEFITS OF ARABIC GUM :
Good for heart disease.

Treat hemorrhoids

Reduce the level of cholesterol in the blood

Supplement for energy

The treatment of sensitive skin

Good fir urination

Remove toxin in the body

Good for kidney

May helps body fat

Increase fiber intake
INGREDIENTS :
Pure Hashab Gum Arabic.

100% Natural Product

No added colors or artificial flavors.
HOW TO USE:
Mix tow tablespoons per glass of water and stir well.

Can also be added to other beverages.

Sweeteners can be added according to taste
WHERE I CAN FIND IT ?
Berkat Madinah Branches
Ampang - Kajang - Shah Alam
Order Online at:⁠
⁠
delivery.madinah.com.my⁠
KLANG VALLEY (within 90 mins)⁠
==========================⁠
shop.madinah.com.my⁠
WHOLE MALAYSIA (3-5 days)⁠
⁠
👇🏻👇🏻👇🏻⁠
ORDER THROUGH WHATSAPP:⁠
+60 11 1111 9912⁠