Yamen Sumar Honey
Dark and delicious, this raw honey from the blossoms of the sumar tree has many therapeutic and immune-boosting benefits. Its unique taste.
Origin : Yamen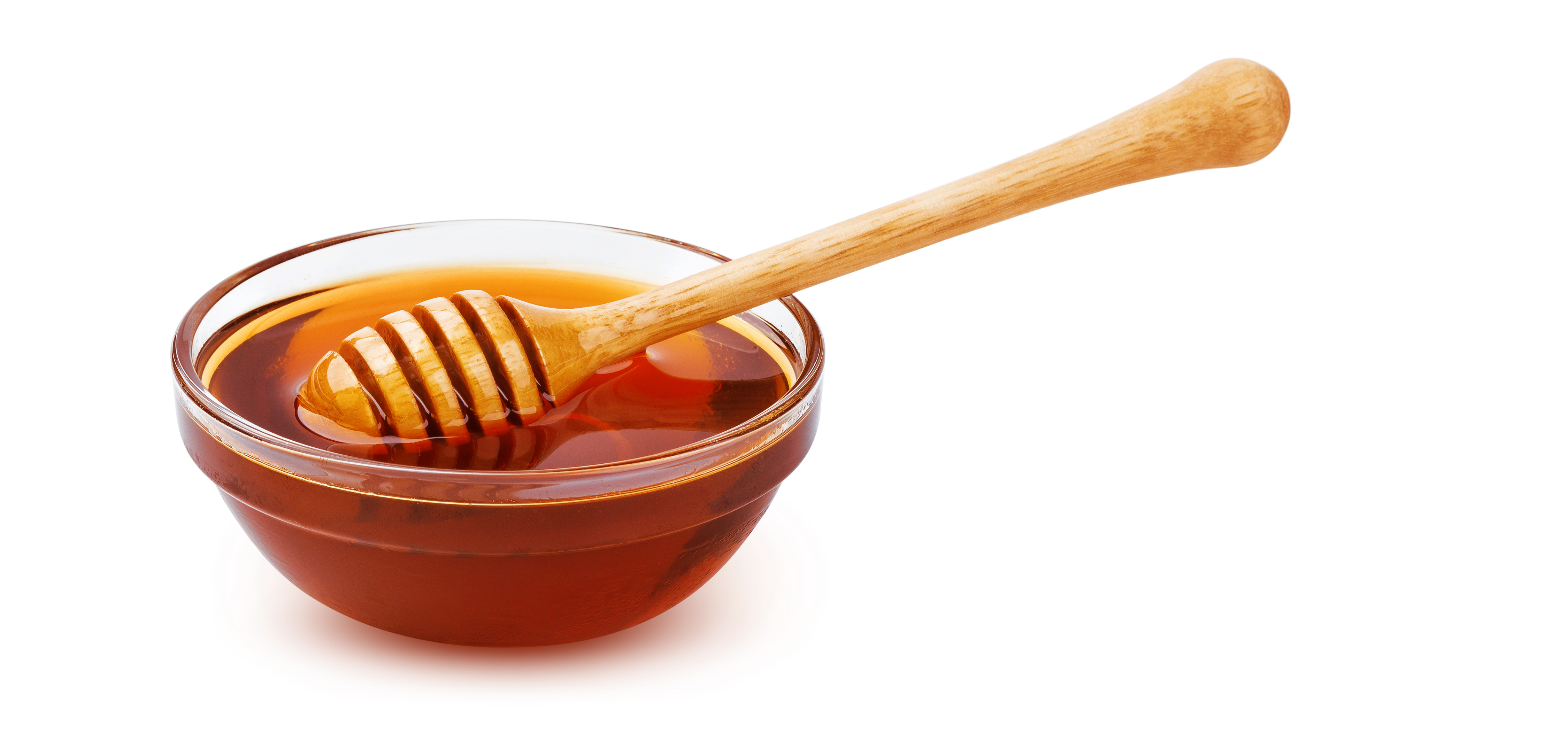 SUMAR HONEY GOOD FOR :
infected wounds and burns, surgical wounds (incl. C-section)

Promote speedy recovery after childbirth.

Facilitates menstruation.

Strengthen the immune systems.
INGREDIENTS :
100% Pure Sumar honey from Yamen Trees.

No colors A

dded

No Sugar Added
HOW TO USE:
Yemeni Sumar Honey can be used in many different parts of cooking; pancakes, bread, dishes etc.

It can also be taken directly onto a teaspoon 2-3 times a day.

You can also mix the Sumar honey with hot water, lemon and black seed oil for maximum effect.
WHERE I CAN FIND IT ?
Berkat Madinah Branches
Ampang - Kajang - Shah Alam
Order Online at:⁠
⁠
delivery.madinah.com.my⁠
KLANG VALLEY (within 90 mins)⁠
==========================⁠
shop.madinah.com.my⁠
WHOLE MALAYSIA (3-5 days)⁠
⁠
👇🏻👇🏻👇🏻⁠
ORDER THROUGH WHATSAPP:⁠
+60 11 1111 9912⁠